Bike Rental Zurich
Our bikes are not branded, which means that you move around Zurich like real locals.
Renting a bike is very uncomplicated without an app or registration.
Just call, pick up your bike and discover the beautiful city of Zurich.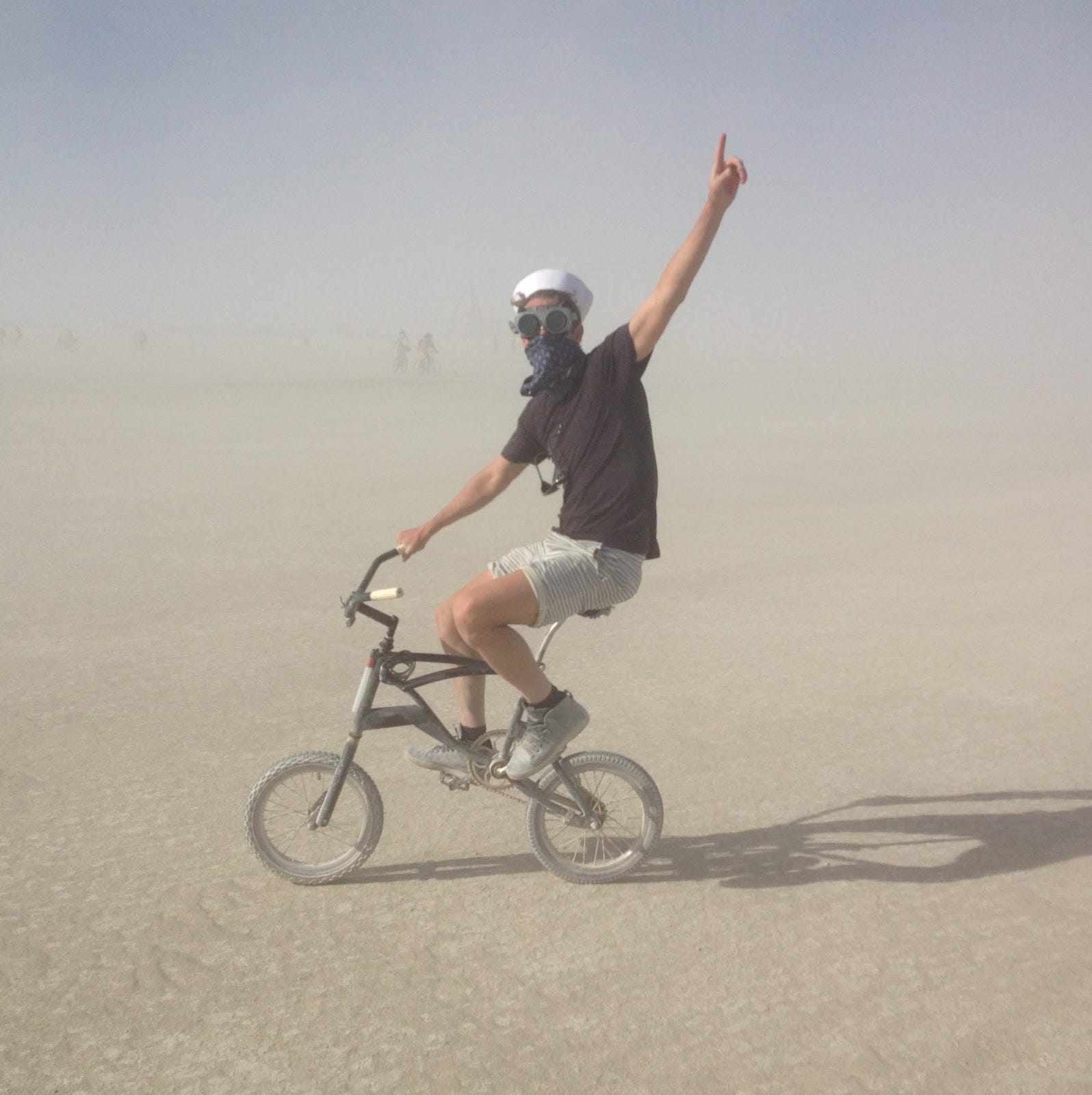 We treat everyone equally, and everyone is equally valuable!
First day 30.-
Every additional day 20.-
Doris The Omafietse
Original Dutch bike from the traditional brand Gazzelle.
Gregory The Flitzer
Italian Bianchi bike.
Raymond The Easyrider
Bicycle from the Netflix series Stranger Things.
Roger The Postman
Original Zurich Post bicycle from 1956.
Lutz The Military
Original Swiss military bike from 1952.
Lobi The Napoletano
1970s folding bicycle with a moped handlebar.
Amani The Strongest
Original Velo Solex from 1972.
Adi and Tobi The Inseparable
The Swiss quality tandem for lovebirds.
Andres The Backgammon Champion
Swiss bike from the Allegro brand.
Pippo El Capitan
Swiss bike from Allegro.
Karma The Sandplatz Champion
Swiss bike from Mondia.
Lucian The Youngster
Classic old school kids bike.
Noel The Marty McFly
The coolest bike in Zurich.
Beat The Lake Cyclist
The lake bike built by Beat with solar power.
Unique in Switzerland and only drivable on Lake Zurich.
30.- per hour